Best times
to go shopping

As of December 15, 2020, stores such as clothing stores, shoe stores, jewelry stores and hobby stores will be closed. Supermarkets, bakeries, butchers and other shops selling food can remain open, as well as pharmacies, drugstores and petrol stations, for example.
In Utrecht, we do everything we can to make your visit as safe as possible. One of the measures taken is spreading the crowds. If we don't all go shopping at the same time, we will be more able to maintain the prescribed 1.5 meter distance measures.
To help you follow the regulations, we have roughly mapped the peak and off-peak hours for Utrecht city centre. Check the schedule below to plan your visit to Utrecht in a sensible way.
The holidays are coming. Please plan your visit to the stores ahead!
On Monday, Tuesday and Wednesday, it is quiet to reasonably busy in the centre of Utrecht. We therefore invite you to visit on one of these days, preferably early in the morning.
Our visitor peak is on Saturday between 12 noon and 4 p.m. At this timeslot, we advise you to only shop when it is absolutely necessary.
Late night shopping
Due to the current measures, the shops are open on Thursday evenings until 8:00 pm. In addition, many shops in Utrecht are open until 7:00 pm. on Friday and Saturday as well. Hoog Catharijne The Mall is open every day until 8:00 pm. (except on Sunday evenings).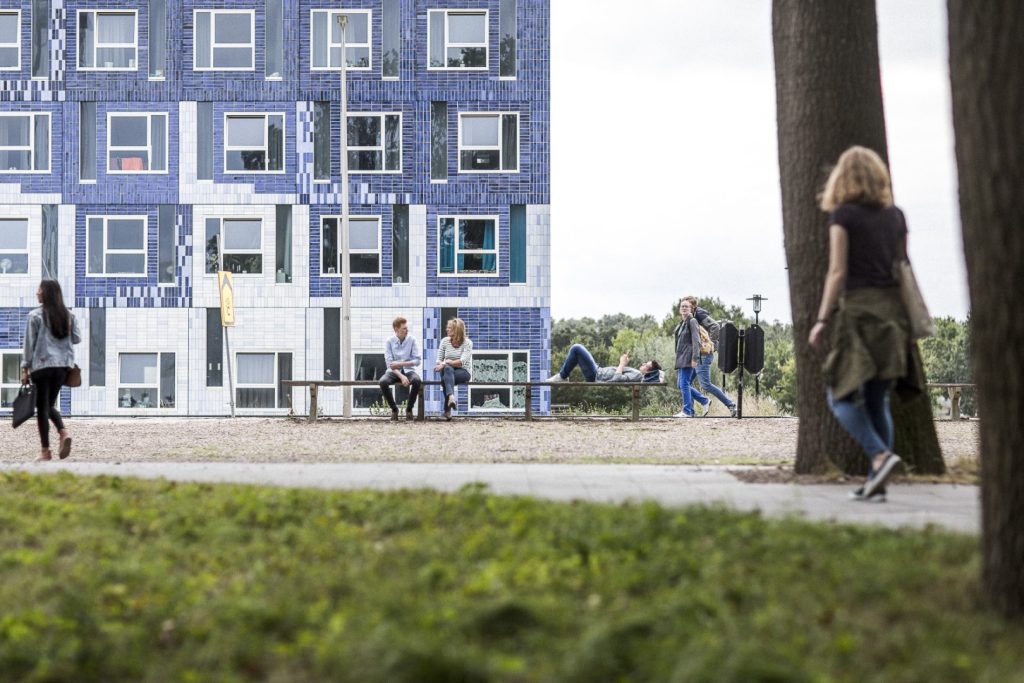 Opening hours
The opening hours of individual shops, bars and restaurants, and cultural institutions may currently deviate from the standard opening hours. Supermarkets usually have the longest opening hours. For the opening hours of individual shops, bars and restaurants or cultural institutions, please visit the website of Utrecht city centre below.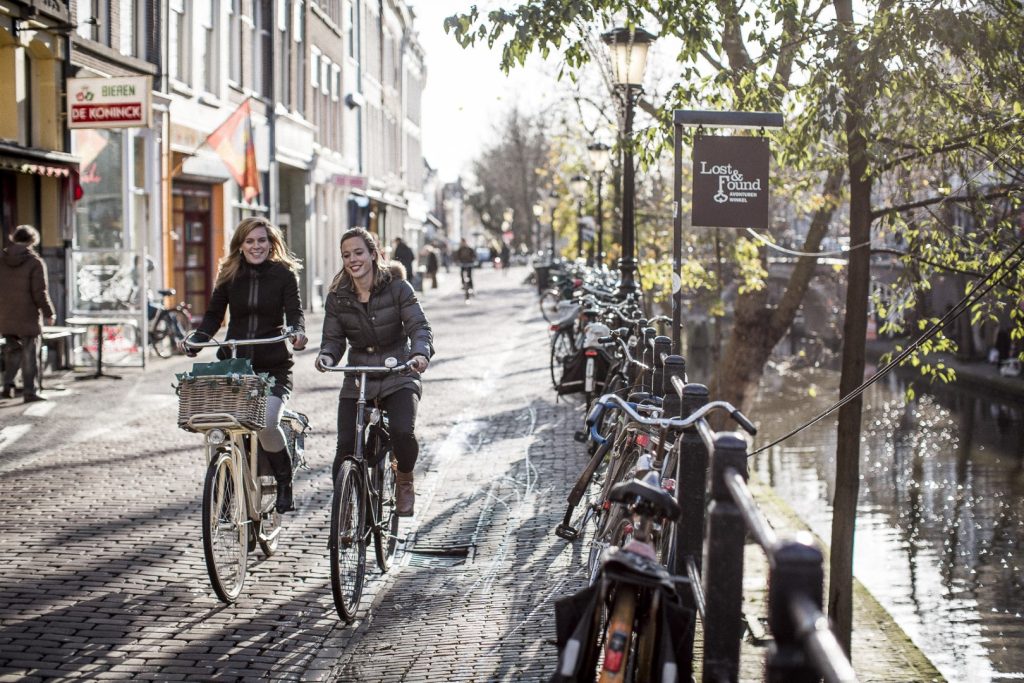 How to get to Utrecht
Utrecht is the ideal start to further explore the Netherlands. Located in the geographical centre of the country, you can travel to Amsterdam within half an hour and to Rotterdam or the south of the Netherlands within an hour. On this website you will find all the information: from traveling to Utrecht, using the public transport and parking, to where to find the best hotels and trendy bed & breakfasts.