From the moment Anita came to Utrecht as a tourist for a two-day city trip, she immediately felt: "I'll be back here". She was right about that, she has been living in Utrecht for 4 years now. Anita is originally from Hungary. She ended up in Utrecht because of a classic love story: she met someone, spent one week together and she decided to move to Utrecht.
At the moment, Anita is busy learning the Dutch language and is working on her own communication and content company. Her passion is art, you will often find Anita at all kinds of museums in Utrecht. She also spends her free time as a volunteer at BAK (basis voor actuele kunst). What Anita likes most about Utrecht is that it is the perfect combination of a small, quiet city where everything is available.
Her absolute favorite neighborhood is the beginning of the Oudegracht with the Twijnstraat and the Louis Hartlooper Complex. "There are so many hidden alleys, small shops and beautiful houses. I find it romantic and mysterious"!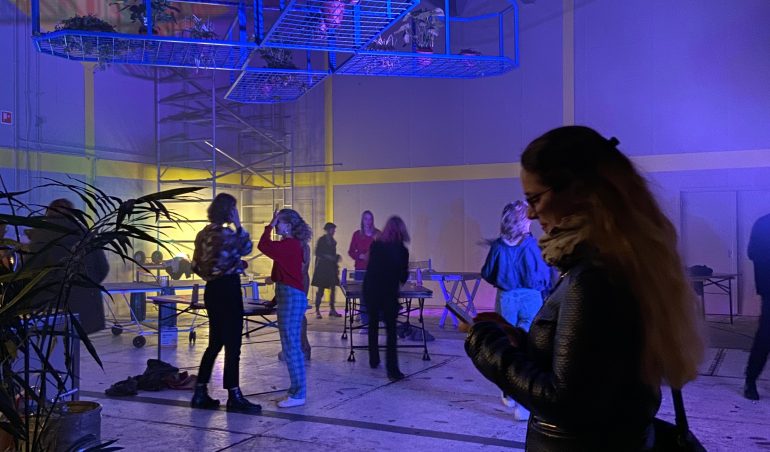 Anita also likes to walk along the Singel, especially on the inside, where you can see the old bastillon houses. When she just moved to Utrecht, she wanted to discover all the bits and pieces of the city. During one of her walks along the Singel, she suddenly got an idea. To find out if the beautiful houses were museums, she rang the doorbell of one of the bastillion houses. Or actually, she pulled on the bell cord because there was no electric bell. During the ringing sound of the bell, an old, well-dressed man opened the door and Anita asked her question: "Hello, my name is Anita Nánási. I was wondering if this house is open to the public as a museum or monument and if I can see it". The man replied that it is a private residence. But that she could come in and he would like to give her a tour.
So Anita got to see one of the houses on the former city wall. The house itself was built against the city wall and over time expanded into a full-fledged home. The owner had old maps of the city wall in his entrance and pictures of the old house. The multi-storey garden has grown into a jungle with beautiful trees. So although it wasn't a museum, Anita felt like she was getting a private tour!
My tips
A place for so many activities! Saturday (or any other day) movie night? Of course! Flea market? No problem! Party? Certainly! Good vegan food? Go there! And their local beer is worth a try!

A beautiful environment full of surprises! The surroundings are picturesque. It's a fun way to get into the city center and there are plenty of places nearby where you can grab a bite (or hide from the rain).

This is not just any café with waterfront seating, it is the place to be for all musicians. You can spent the evening here chilling with live music, good beer and good food. There is no other place in Utrecht with this atmosphere of the past. A little rusty, a little shabby, but the trumpets and beer taps always shine!

BAK is a platform for art, knowledge and activism.
Other stories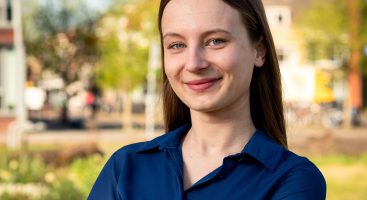 "You can also find the Greek feeling in Utrecht."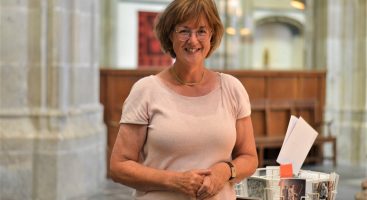 "Utrecht is great in the middle of the country, so you have all kinds of...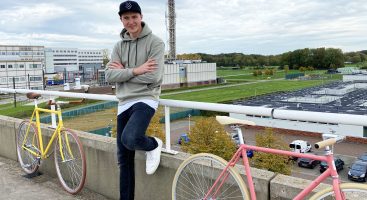 "The slogan of Lust for Rust is: from the city, for the city. I think...